NOVEMBER COMEDY SPOT
John Caparulo
November 12 - 15, 2015, 7PM; 8PM; 9:45PM, 10:30 PM.
Comedian John Caparulo is perhaps best known as the under-dressed everyman on the E! hit show, Chelsea Lately. Cap, as he's known by his friends and fans, has also made multiple appearances on The Tonight Show with Jay Leno, Comedy Central Presents, Jimmy Kimmel Live, The Next Generation of Blue Collar, and as a standout performer in Vince Vaughn's Wild West Comedy Show. His newest stand-up special, entitled "John Caparulo: Come Inside Me," launched on Netflix September 5th 2013, with DVD and CD versions following shortly after.
PALM BEACH FLORIDA FOOD & DINING

Café Boulud Palm Beach

301 Australian Avenue
Palm Beach, FL 33480
Casually refined French-American cuisine, highlighting light and inventive Mediterranean cuisine in a Provençale ambiance.


Dining Style: Fine Dining
Price: $31 to $50
Parking: Valet
Dress Code: Casual Elegant
See more Café Boulud details.
Family Fun: Haiku Poetry Walk
Sunday, November 15, 2015, 12pm-3pm.

Take an autumn stroll through the garden and write your own personal haiku on themed paper. When you return to the museum, add it to the haiku tree. Stop in to Classroom A to get your themed paper for your stroll! More > > >
Met Opera: Verdi's "Il Trovatore"

Saturday, November 7, 2015, 1:00PM – 4:15PM

Soprano Anna Netrebko's dramatic and vocal skills are on full display in her next new role at the Met—Leonora,

Back to School Memories. the Verdi heroine who sacrifices her own life for the love of the gypsy troubadour. Tenor Yonghoon Lee sings the ill-fated Manrico, baritone Dmitri Hvorostovsky is his rival, and mezzo-soprano Dolora Zajick is the mysterious gypsy with the troubled past. Marco Armiliato conducts Sir David McVicar's Goya-inspired production. More >
The Palm Beach Martial Arts Expo 2015
November 14, 2015, 9AM.
This tournament, which is rated By F.S.K.A., N.A.S.K.A., F.B.B.A.-X, is now considered as one of the most important in the world. The international reconnaissance of the tournament encourages the best athletes in the world to participate. The 2nd edition expects more than 700 competitors from more than 10 different countries.
Read More >>>
Palm Beach Summer Beer Fest
Saturday, July 25, 2015, 1 PM - 5 PM.
Come and enjoy the distinct flavors of new and local beer at South Florida's only indoor Craft Beer Fest. This summertime party blast will be hot and yet so cool… both figuratively and in reality.
More >>>
NOVEMBER ENTERTAINMENT EVENTS
Munich Symphony Orchestra
Saturday, November 21, 2015 at 8:00 PM.

More than 100 concerts each year in almost every musical centre of Germany and Europe as well as regular guest performances in the USA (most recently in October/November 2011) and the Far East, display the capability of the orchestra which captivates through its flexibility, its wide repertoire and extrovert interpretations.The orchestra has recorded music for over 500 film. Buy Tickets >
FEATURED PALM BEACH, FL HOTEL

The Sabal Palm House Bed & Breakfast Inn. Experience the charm of a Palm Beach, Florida bed and breakfast, the elegance of an affordable luxurious inn and the tropical beauty of the old Florida style. Read More > > >
Picnic by William Inge
October 9 - November 8, 2015, 2PM, 7PM, 8PM.
A handsome stranger drifts into a small Kansas town and awakens the dormant dreams and repressed desires of a group of lonely women in this Pulitzer Prize-winning play.
Learn more > >
Entertainment on the Plaza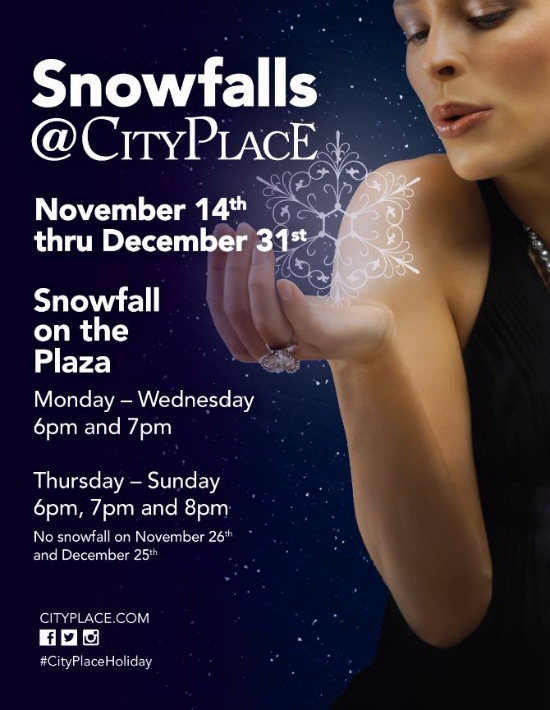 November 1 - 30, 2015
at
City Place
, 700 S. Rosemary Avenue, West Palm Beach, FL 33401
Don't miss out City Place
West Palm Beach events
through the December, 2015, inlcuding great concerts of Live Entertainment on the CityPlace Plaza.
Tommy

November 7, 2015, 7PM.

Having established significant musical careers in the US, the two hugely popular Finnish-born musicians are teaming up to celebrate the 150th Anniversary of the greatest Finnish composer Jean Sibelius by performing the rarely heard, but most evocative, virtuosic and romantic gems the composer wrote for violin and piano. Read More > > >

Alien Invasion Nights at the Museum
Friday, November, 2015, 6:00PM to 9:00PM.
Bring your little ones to the Science Center of
museum
for a fun-filled event just for them! RAWRRR! Step back in time into a land of roaring, moving, and extreme dinosaurs at the blockbuster exhibit Dinosaurs Around the World! Dinosaurs are taking over the South Florida Science Center and Aquarium and families have the opportunity to explore the exhibit, enjoy dino-themed activities, presentations and more.
More info > >
More Palm Beach FL Events.