NOVEMBER COMEDY SPOT
Ryan Stout
November 22 - 24, 2013, 7PM, 8PM, 9:45PM, 10:30PM.
Ryan Stout is a well-crafted and seasoned comedian who has performed all over the world. A regular guest on Chelsea Lately, Ryan has also appeared on Conan, Comedy Central's Live at Gotham, and his own half-hour special: Comedy Central Presents… Ryan Stout. In December 2011, his debut comedy album, Touché, was released by Comedy Central Records and reached #7 on the iTunes comedy charts. Currently, Ryan Stout can be seen every Monday thru Thursday on AXS TV, hosting the network's one-hour flagship show, AXS Live.
PALM BEACH FLORIDA FOOD & DINING

Flagler Steakhouse Palm Beach FL

Two South County Road
Palm Beach, FL 33480
Serving the finest USDA prime-grade and dry-aged meats, featuring a sporty Palm Beach ambiance with rich interiors, and panoramic golf course views.


Dining Style: Fine Dining
Price: $31 to $50
Parking: Valet
Dress Code: Smart Casual
See more Flagler Steakhouse details.
Demonstrations of Sado, The Way of Tea Nov. 2013
Saturday, November 23, 2013 , 12PM - 3PM.

Experience sado in the tranquil setting of the Seishin-an, The Morikami's authentic teahouse. Observe Japanese sado by the Omote Senke tea group, an ever-changing tea ceremony demonstration rich in seasonal subtleties. More > > >
Handel's "Giulio Cesare" (Encore)

Sunday, November 23, 2013, 12:00 PM.

David McVicar's second new production of the season is this dynamic staging of "Giulio Cesare," a hit at the Glyndebourne Festival in

2005, which incorporates elements of Baroque theater and 19th century British imperialism to illuminate the opera's themes of love, war, and empire building. Tickets $27. More > >
2013 NPC Florida Gold Cup & Amanda Marinelli Fitness, Figure, & Bikini Classic
November 16, 2013
The 2013 Florida Gold Cup Natural Bodybuilding Championships is the 33rd NPC Steroid Free Florida State Championships and is held in conjunction with the 4th Annual NPC Amanda Marinelli Fitness, Figure, & Bikini Classic. These contests are National Qualifiers!
Read More >>>
47th Annual Gem, Mineral, Jewelry, Bead & Fossil Show!
November 23 -24, 2013, Saturday 9AM to 6PM.
The Gem & Mineral Society of the Palm Beaches Is proud to present our 47th Annual Gem, Mineral, Jewelry, Bead and Fossil Show!
Read More >>>
NOVEMBER ENTERTAINMENT EVENTS
Tango Fire Flames of Desire
Friday, November 22, 2013, 8:00 PM.

Direct from Buenos Aires, Tango Fire takes you on an irresistible journey through the history of this most seductive of dance forms. Period duets evoke the glitter and danger of the barrios, where the dance was born, through its evolution into contemporary Argentine Tango. Tango. With dazzling choreography, alluring costumes, live music and lush original lighting, this internationally acclaimed company shines in a class by itself. Buy Tickets > >
FEATURED PALM BEACH, FL HOTEL

The Sabal Palm House Bed & Breakfast Inn. Experience the charm of a Palm Beach, Florida bed and breakfast, the elegance of an affordable luxurious inn and the tropical beauty of the old Florida style. Read More > > >
Of Mice and Men by John Steinbeck
Oct. 11 - Nov. 17, 2013, 2PM, 8PM.
Two migrant workers, George and his simple-minded friend Lennie, dream of a better life in this poignant, classic tale of loneliness and isolation, oppression and cruelty, humanity and dignity.
Learn more > >
Live Entertainment on the Plaza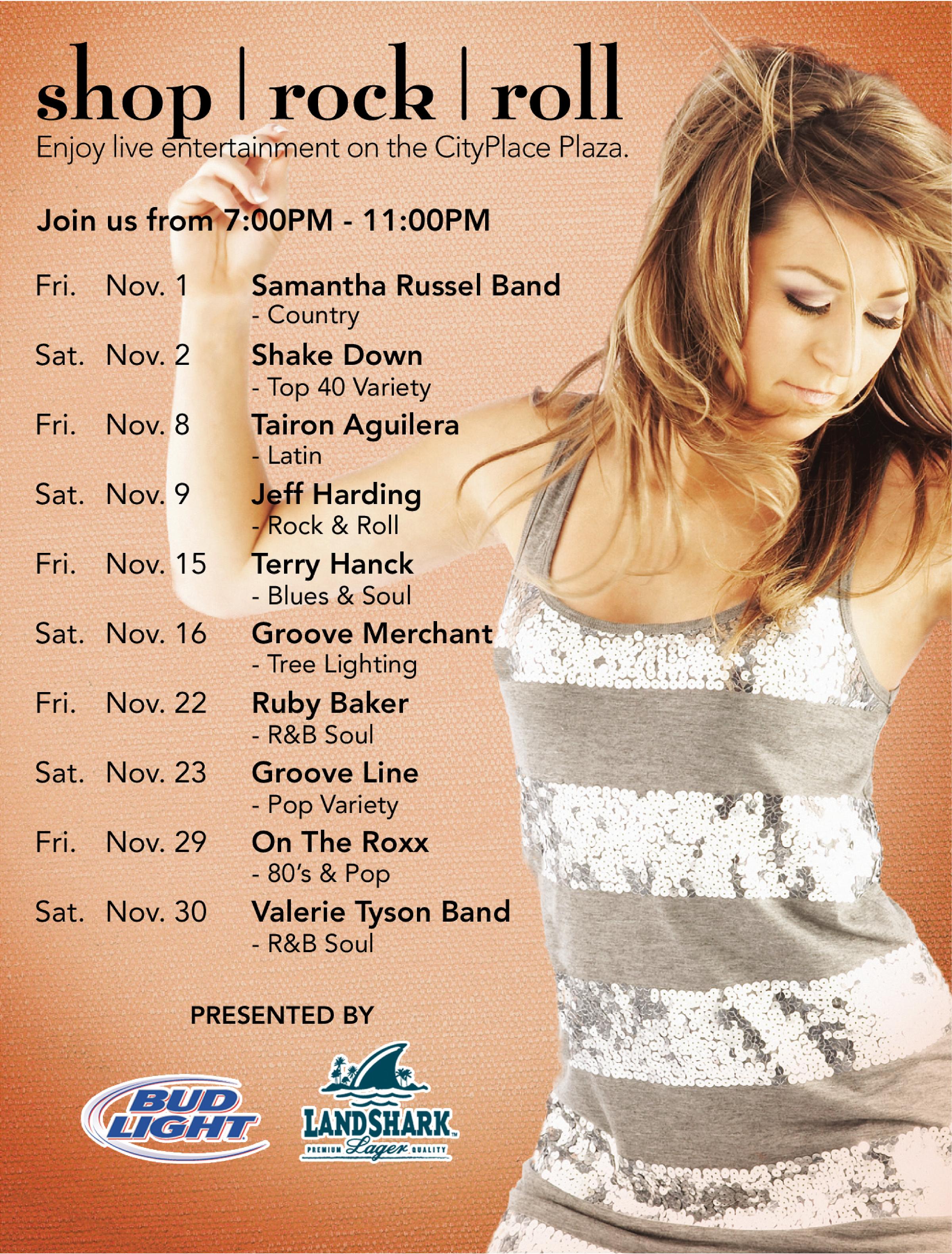 November 1 - 30, 2013.
at
City Place
, 700 S. Rosemary Avenue, West Palm Beach, FL 33401
Don't miss out City Place
West Palm Beach events
through the end of November, 2013, inlcuding great concerts of Live Entertainment on the CityPlace Plaza.
The Game's Afoot

November 21 - December 8, 2013, 2PM, 8PM.

It is December 1936 and Broadway star William Gillette, admired the world over for his leading role in the play Sherlock Holmes, has invited his fellow cast members to his Connecticut castle for a weekend of revelry. The danger and hilarity are non-stop in this glittering whodunit set during the Christmas holidays. Read More > > >

Silver Science Days
Friday, November 13, 2013, 2:00 PM - 5:00 PM
Come to the
museum
and you won't need your passport to journey over to the South Florida Science Museum to learn from guest presenters on various topics, view a planetarium show and interact with over 50 educational exhibits. November's topic will be lead by Jennifer Beal, she will be discussing health and memory loss as well as providing a balance test to all SSD guests.
More info > > >
More Palm Beach FL Events.